Calculator
What could you save?
Want to find out how recovered oil can add value to your drilling operations? Our simple oil recovery calculator will help you work out how much our solutions could save you.
BASE OIL SAVINGS
TURN YOUR WASTE INTO SAVINGS.
Our advanced technology ensures oil is recovered in its original quality, allowing it to be reused back into the drilling mud system. This provides a more cost efficient drilling operation and significantly reduces the amount of hydrocarbon disposed onshore.
Our simple calculator tells you the volume of the recovered oil and its equivalent value. So you can see how to turn your waste into value.
BASE OIL SAVINGS Results
Cuttings Generated

0

MT

Base Oil Recovered

0

bbls

Value of Base Oil

0

£ / $
Contact us so we can start making you savings
Contact us
How Much Can You Save?
Discover how much your drilling waste management solution could save you
Calculate your savings
Need Solids Control Solutions?
Explore our solids control solutions for water and oil-based mud systems.
Find out more
Looking For Products?
Browse our high-quality products and equipment that keep you turning​.
Find out more
THE SAVINGS ADD UP. 
Our advanced technology recovers base oil from drill cuttings at the well site which can be recycled back into your mud system.

Suzanne McLean

Tenders and Proposals Specialist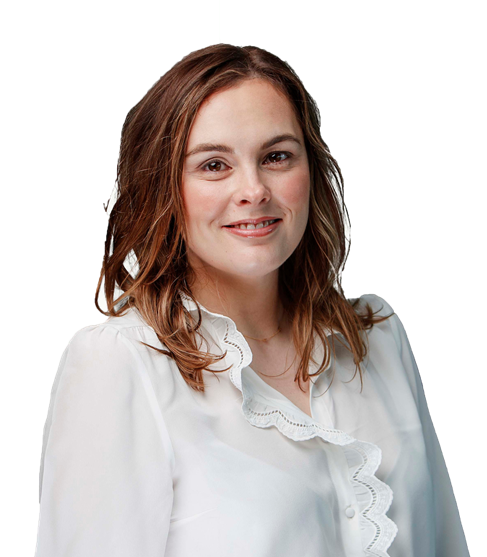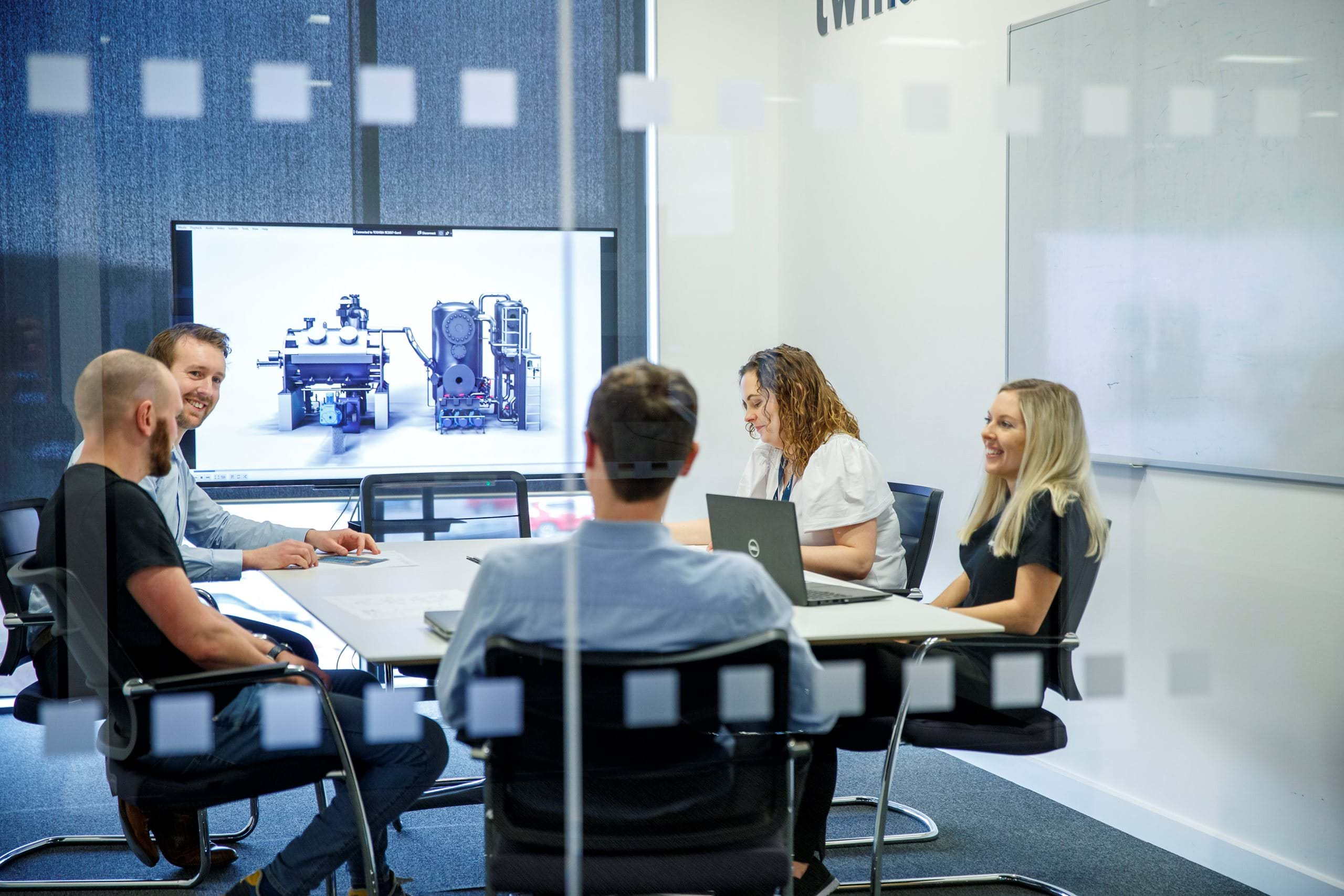 Want To Join The Team?
Visit our careers centre for current vacancies and discover life at TWMA.
Find out more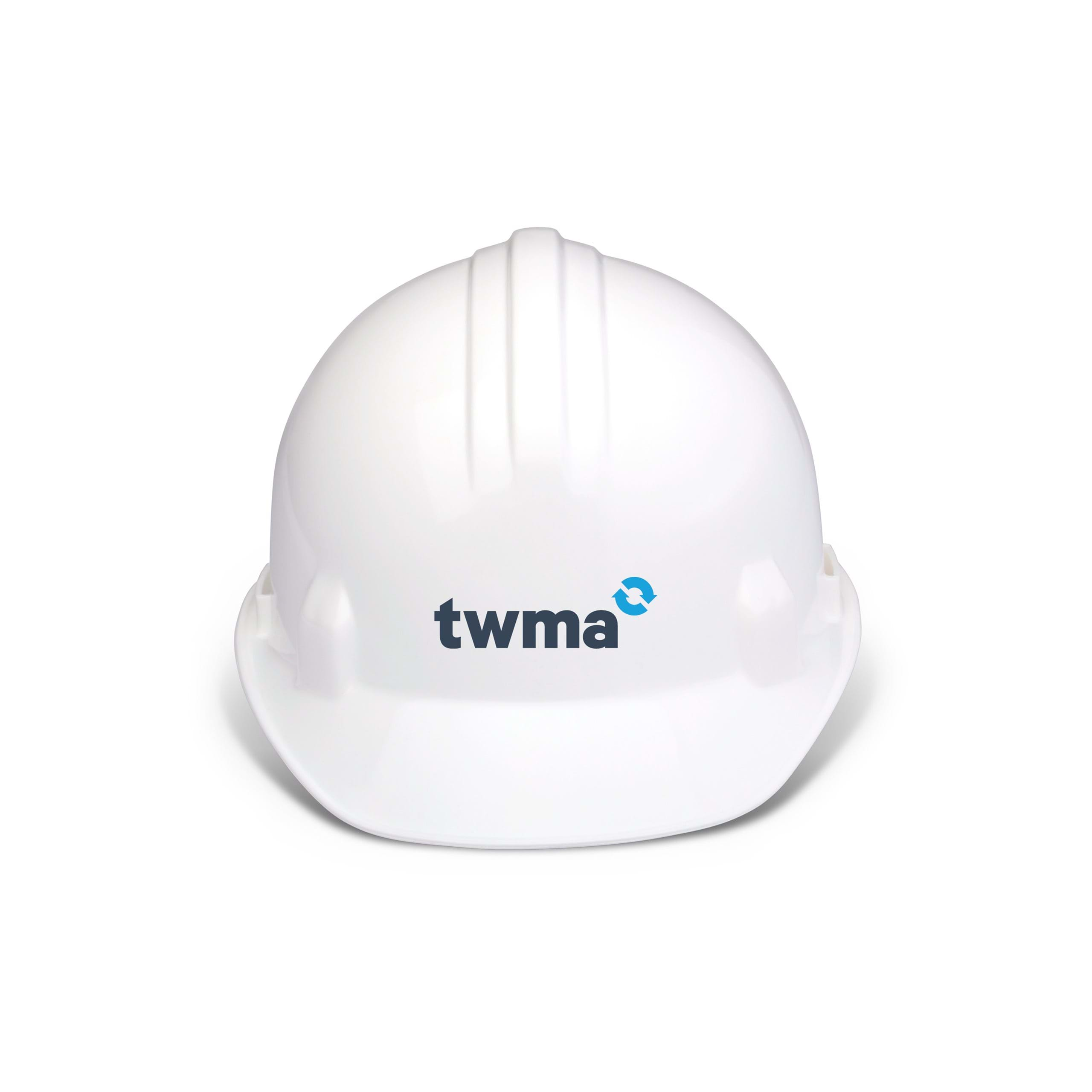 Safety. Our Number 1 Priority.
Our Stay Safe guidelines ensure the safety of our staff and operations.
Find out more