We are TWMA
The World's Drilling Waste Specialist.
Get To Know Us
Our organisation
Our Mission Is To Turn Yesterday's Waste Into Tomorrow's Profit.
We develop solutions for the safe and efficient transfer, store and processing of drilling waste, slops and other associated materials generated from drilling operations. Our specialist teams ensure clients internationally meet and exceed the demands of local legislation whilst generating significant commercial, environmental and safety benefits.
Working closely with our clients, our in-house engineering teams design, manufacture and install equipment packages specific to client and project requirements, ensuring the most efficient drilling waste solution.
From drawing board to drilling rig, our in-house teams have one mission: to help you turn challenges into solutions and yesterday's waste into tomorrow's profit.
It's why we're trusted by the very best in today's oil and gas world. And it's why we're a valued partner, keeping you compliant, keeping your costs down and keeping you turning – every day, everywhere.
Our People
Decades of combined experience. Exceeding expectations.
Our executive team ensures we not only deliver on our promises, but exceed them, in our mission to keep you turning.
Halle Aslaksen

Chief Executive Officer

With over 25 years' experience in the energy industry, Halle joined TWMA from Småkraft AS, Norway's largest operator of small-scale hydroelectric power plants, where he was Chief Executive Officer. Prior to this, he held senior executive roles at TCO AS, Altus Intervention, Aker Solutions, Schlumberger and Smith International and has experience working across a variety of global regions including the North Sea, Europe, Russia, North America, Central Asia and Africa. He holds an MSc in Petroleum Engineering from the University of Stavanger.

Mark Walker

Chief Financial Officer

Mark joined TWMA from an international oilfield service company where he held the role of Group CFO. Prior to this, he spent the majority of his career with an international drilling contractor where he joined as Finance Controller and left 18 years later as Finance Director. Mark has significant experience working with companies experiencing high levels of growth, implementing the financial systems required and successfully managing mergers and acquisitions. Mark holds an MA in Economics with Accounting from Aberdeen University and is a chartered accountant.

Gareth Innes

Chief Engineering & Commercial Officer

Gareth joined TWMA in 2018, bringing with him more than 20 years' experience. Before this he worked for large international service companies where he successfully managed a number of oilfield technology businesses. Gareth held the role of Vice President of global product lines and strategic marketing and was responsible for the delivery of integrated growth strategies across all locations and business groups. He holds a Degree in Product Design Engineering from Glasgow University.

Simon Tyldsley

Chief Operating Officer

Simon brings 30 years of experience in drilling waste management, solids control and environmental solutions to TWMA. He has spent much of his career in the Middle East and has held key roles including UAE Director, Global Business Unit Manager, Regional Manager for the Middle East and Africa, and Director Eastern Hemisphere for Solids Control and Drilling Waste Management. Simon's expertise and leadership are key to driving operational success, strategic growth, and delivering exceptional results for customers.
Our Values
Keeping the world turning. For everyone.
At the heart of everything we do is a commitment to people and places. So we're committed to keeping our people safe at all times. We're committed to caring for the environments in which we work. And we're committed to leading by example and building a sustainable future – so we can keep the world turning for everyone.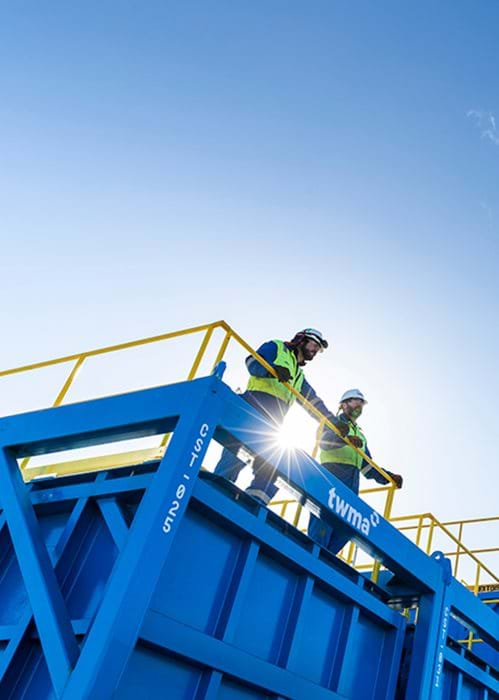 Trusted Partners.
With decades of experience, we're trusted as a safe pair of hands.
A trust built on genuine partnerships, inside and out. A trust that runs through every one of our team - worldwide. That's why we can make promises you can depend on. Because trust and partnership underpins everything we do.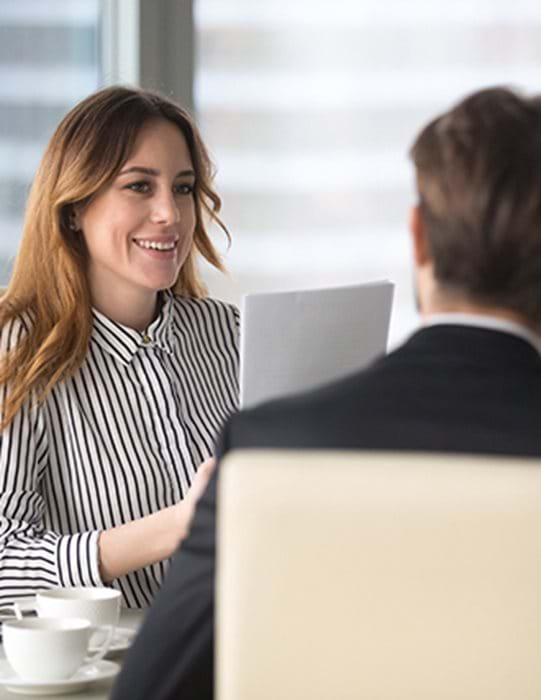 People Powered.
Developing talent and rewarding skill, no matter the role, anywhere in the world.
Without employing the world's specialists, we can't help the most important people of all - our clients – supply the world's energy needs, all day, every day.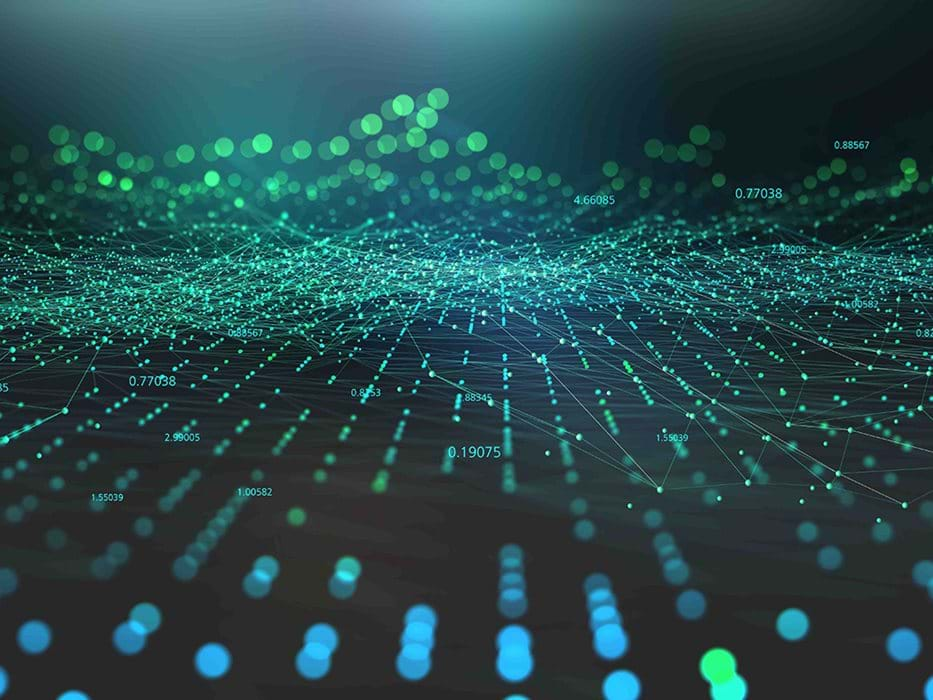 Innovation. Every Day.
We are also proudly a technology company – solving problems by engineering world-leading solutions.
This defines our culture and our attitude, too: always curious, inventive and innovative - in every possible thing we do, every single day.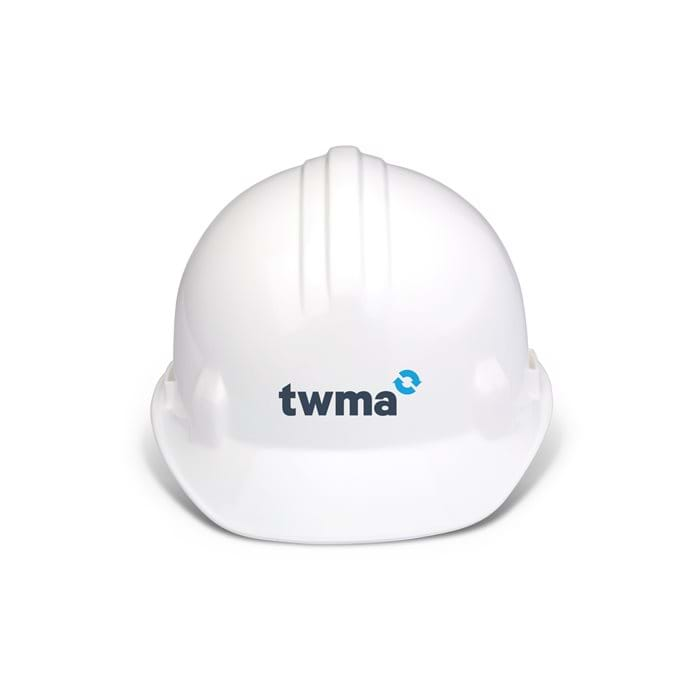 Safety First.
Keeping everyone we work with safe, in any region, on any site, at all times.
As the responsibility of everyone at TWMA, our staff, whether in the office, offshore or on the yard, strive to ensure the best safety practices are in place with our Stay Safe programme.
Our History
Twenty Years Of Changing The Face Of Drilling Waste Around The World.
For two decades, we've been changing the face of drilling waste around the globe. Innovating onshore and offshore. Turning local potential into world-class talent. Leading the way when it comes to environmental standards.
TWMA started with a simple idea. Not to be the 'Jack of all trades', but the master of one. We saw a part of our sector we knew we could turn around. One part, where compliance could be turned into an opportunity. Where lost time could be turned into profit. Where 'waste' could be turned into value.
That's why we are proudly focused on drilling waste management. Turning its challenges into cost-saving solutions. Turning local in-market potential into world class talent. Turning sketches into world-leading technology. That's what drives our team to this day. To progress. To move forward. To never stop innovating. Perhaps that's why today we're trusted by the best in the oil and gas world as the waste management specialist.
A trusted partner, onshore and offshore, keeping you compliant, keeping down your costs and everyday, everywhere – keeping you turning.
Our locations
Trusted Globally.
Invested Locally.
How Much Can You Save?
Discover how much your drilling waste management solution could save you
Calculate your savings
Need Solids Control Solutions?
Explore our solids control solutions for water and oil-based mud systems.
Find out more
Looking For Products?
Browse our high-quality products and equipment that keep you turning​.
Find out more
TURNING CONCEPT INTO DELIVERY.
We engineer specialist solutions to lower well cost and improve operational and safety performance.

Kristin Gabrielsen

Account Manager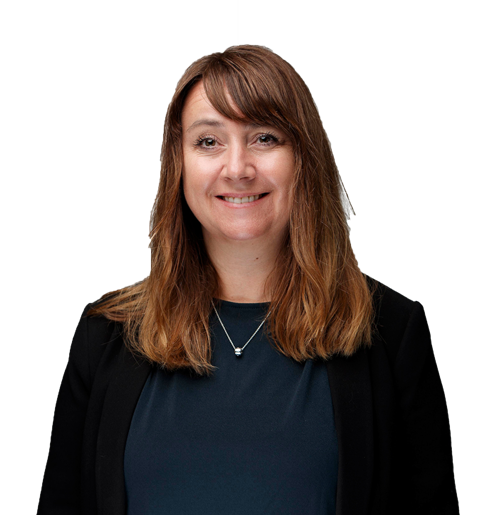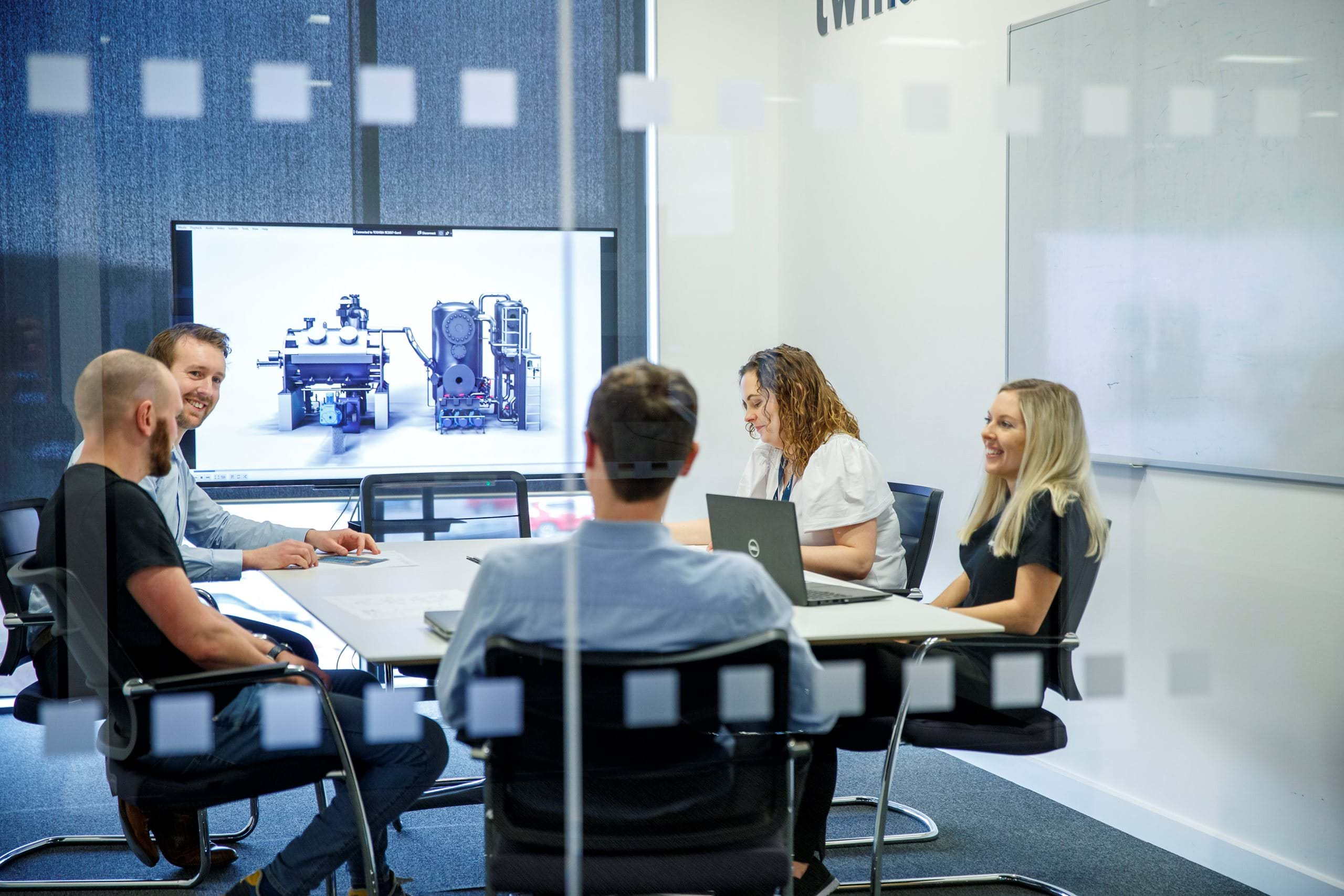 Want To Join The Team?
Visit our careers centre for current vacancies and discover life at TWMA.
Find out more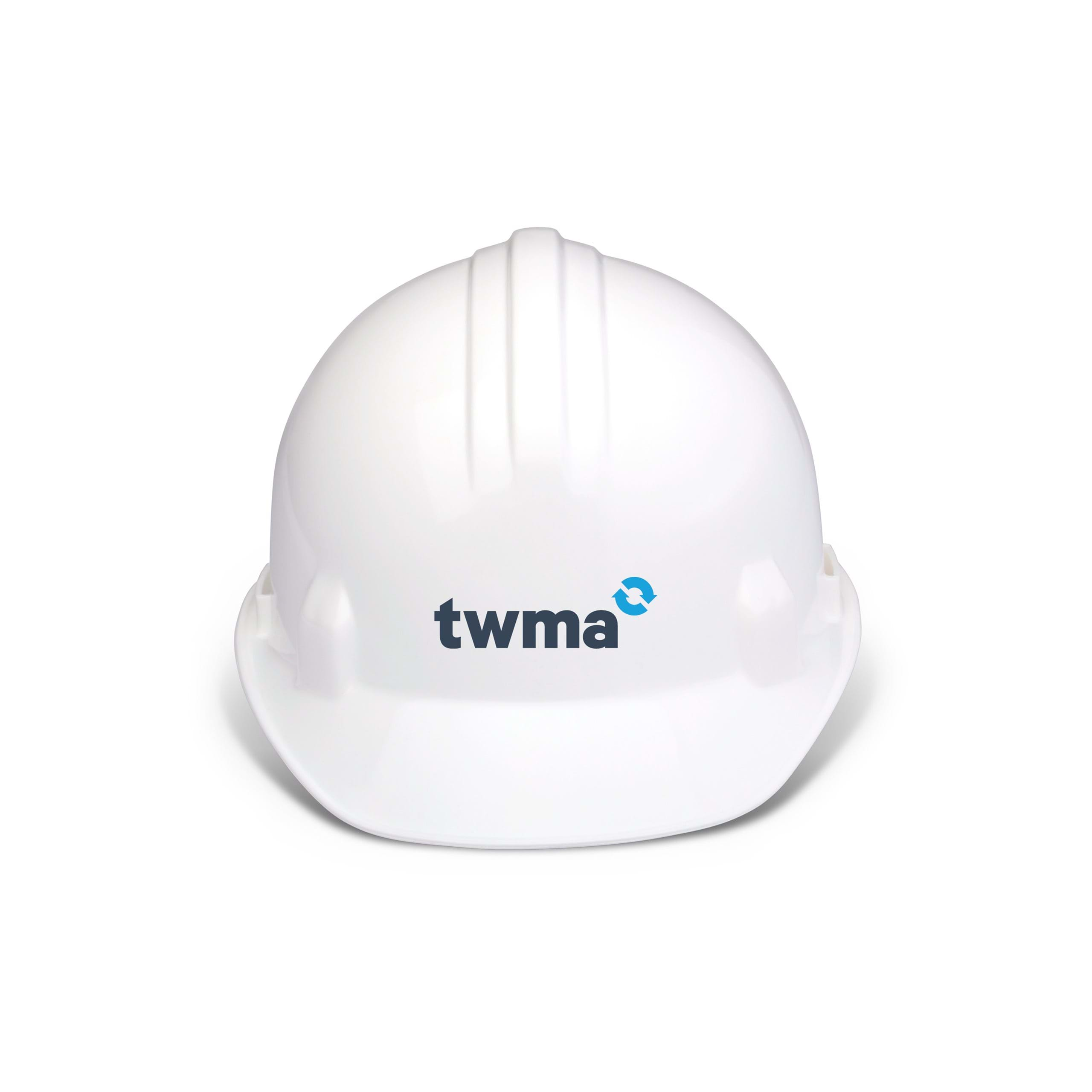 Safety. Our Number 1 Priority.
Our Stay Safe guidelines ensure the safety of our staff and operations.
Find out more