Resource Centre
DISCOVER OUR REAL-WORLD RESULTS & SPECIALIST TECHNOLOGY.
Displaying results
Operator achieves record ROP with TWMA bulk storage.

TWMA offshore processing reduces Co2 emissions by 50%.

Pioneering solution delivers value worth $18.5 million

Electric Vacuum Unit (EVU)

TWMA reduces well cost by 35% on North Sea campaign.

TWMA saves AGR more than $500k with TCC RotoMill®

TCC RotoMill® recovers base oil worth $24m.

Pit & tank cleaning solution reduces slops by 60%.

Cuttings Storage & Transfer Tank (CST) 300bbl

Cuttings Storage & Transfer Tank (CST) 200bbl

Cuttings Storage & Transfer Tank (CST) 175bbl

Treatment of nonaqueous-fluid-contaminated drill cuttings

Processing and recycling drill cuttings at source

Drilling Waste Management - Solutions that Optimise Drilling, Reduce Well Cost and Improve Environmental Performance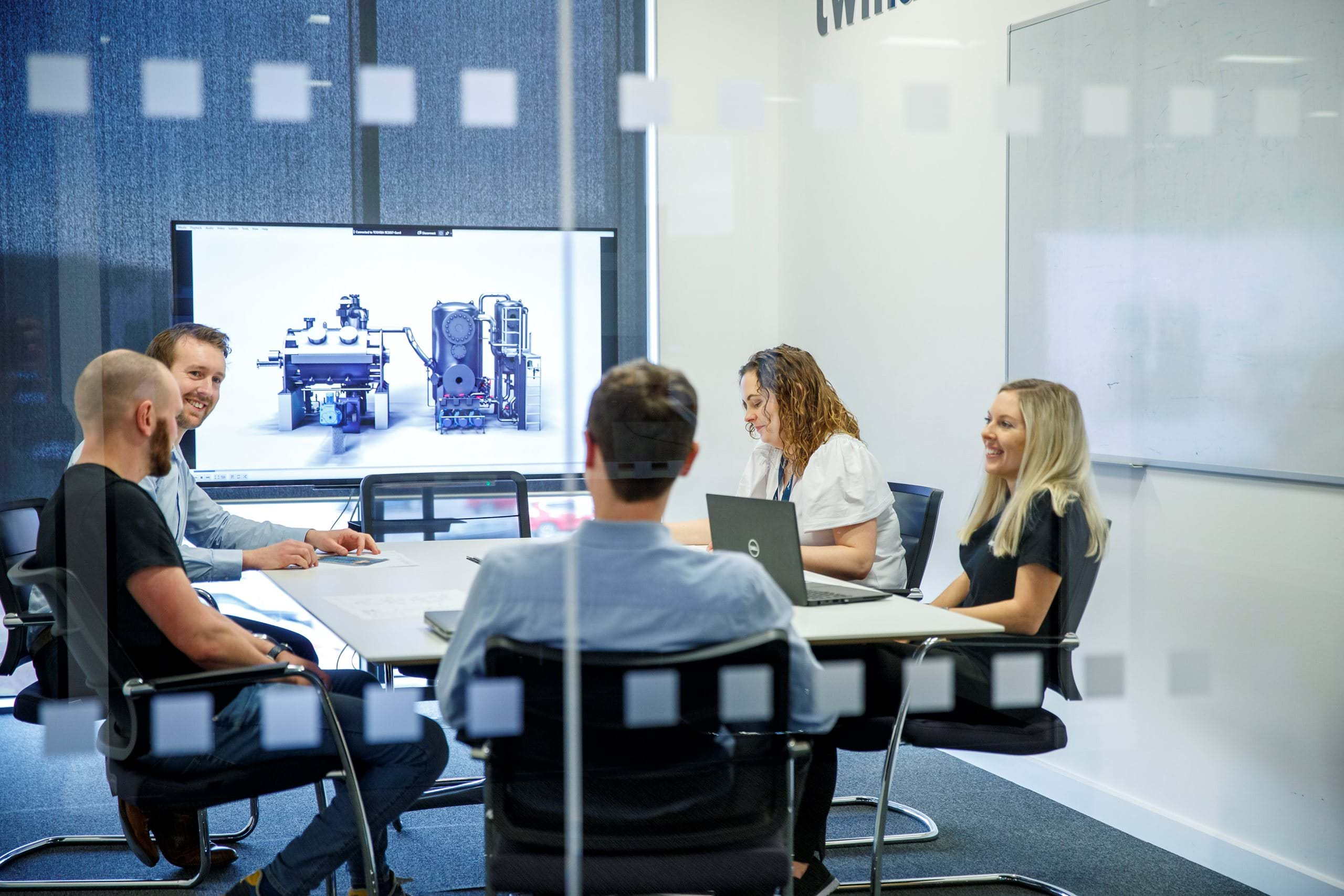 Want To Join The Team?
Visit our careers centre for current vacancies and discover life at TWMA.
Find out more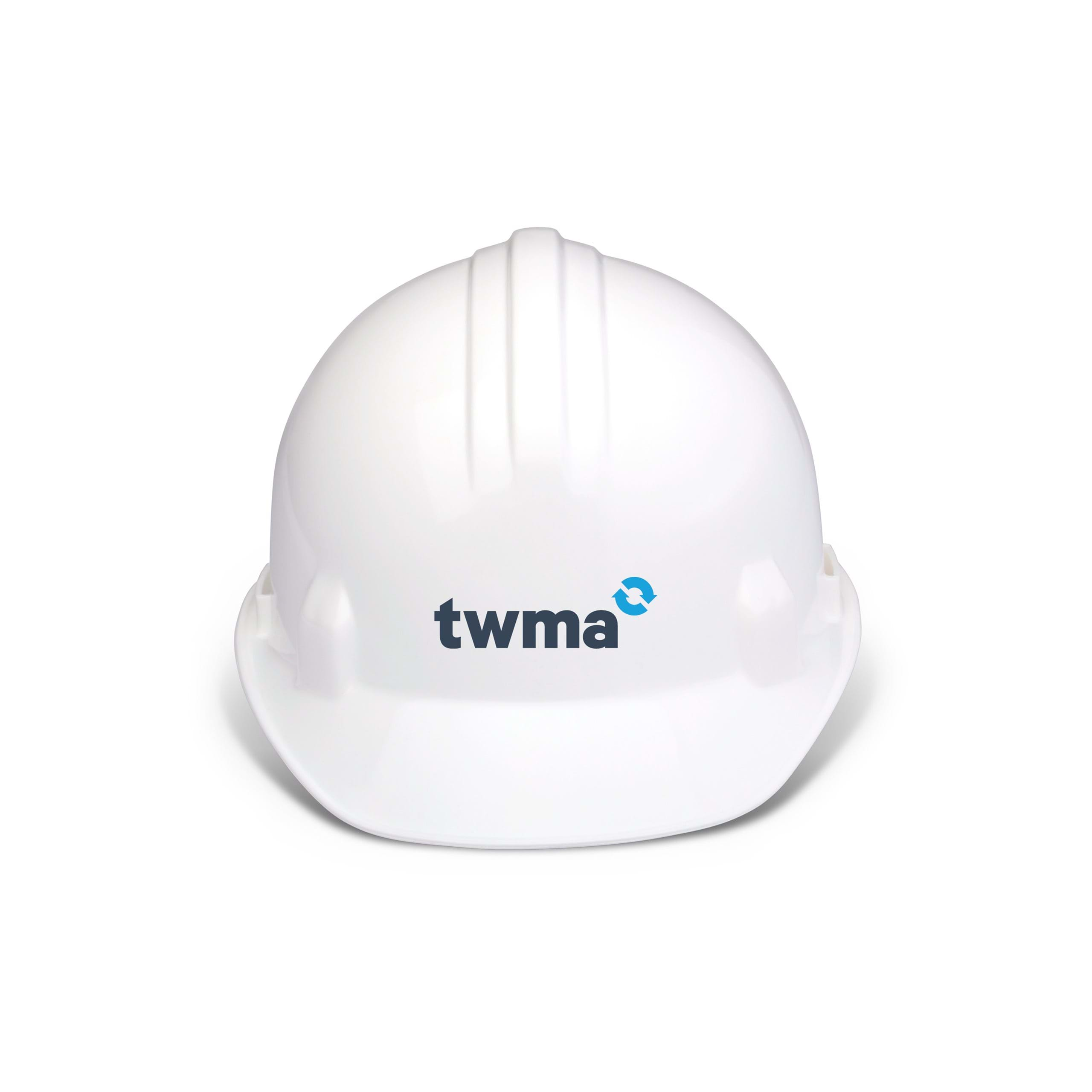 Safety. Our Number 1 Priority.
Our Stay Safe guidelines ensure the safety of our staff and operations.
Find out more
How Much Can You Save?
Discover how much your drilling waste management solution could save you
Calculate your savings
Need Solids Control Solutions?
Explore our solids control solutions for water and oil-based mud systems.
Find out more
Looking For Products?
Browse our high-quality products and equipment that keep you turning​.
Find out more
A FUTURE FORWARD OPERATIONAL PARTNERSHIP. 
A specialist team that alters your cost position and keeps you turning profitably.

Abdelrahman Amin

General Manager, Egypt