Drilling Waste Management
Ship to Shore.
Safely transport offshore drilling waste to a central onshore processing facility.
Explore This Solution
Unlock your full drilling speed potential & lower your cost
Unlock your full drilling speed potential with TWMA's offshore processing and buffer storage solutions. Don't let the capacity to handle drill cuttings at the surface limit your drilling speed and impact the efficiency of your operation.
Bulk Transfer
Drill faster with buffer storage.
In addition to skip and ship, we offer bulk transportation of drilling wastes to shore, directly pumping drill cuttings from cuttings storage and transfer tanks (CSTs) onboard the rig to CSTs located on a supply vessel. Removing the requirement to lift large numbers of skips, bulk transfer improves operational efficiency and halves the time taken to remove waste offsite.
Greater drilling waste storage at source enables you to drill faster. Our solution debottlenecks the drill cuttings handling and storage process at the rig site, enabling you to drill in excess of 400ft/hr and eliminate any unnecessary risks associated with lifting.
Our CST solution holds up to 200% more drill cuttings per m2 occupied on your location. Its unique design ensures various material ranging from dry bulk to drill cuttings and drilling fluid can be simultaneously filled and discharged.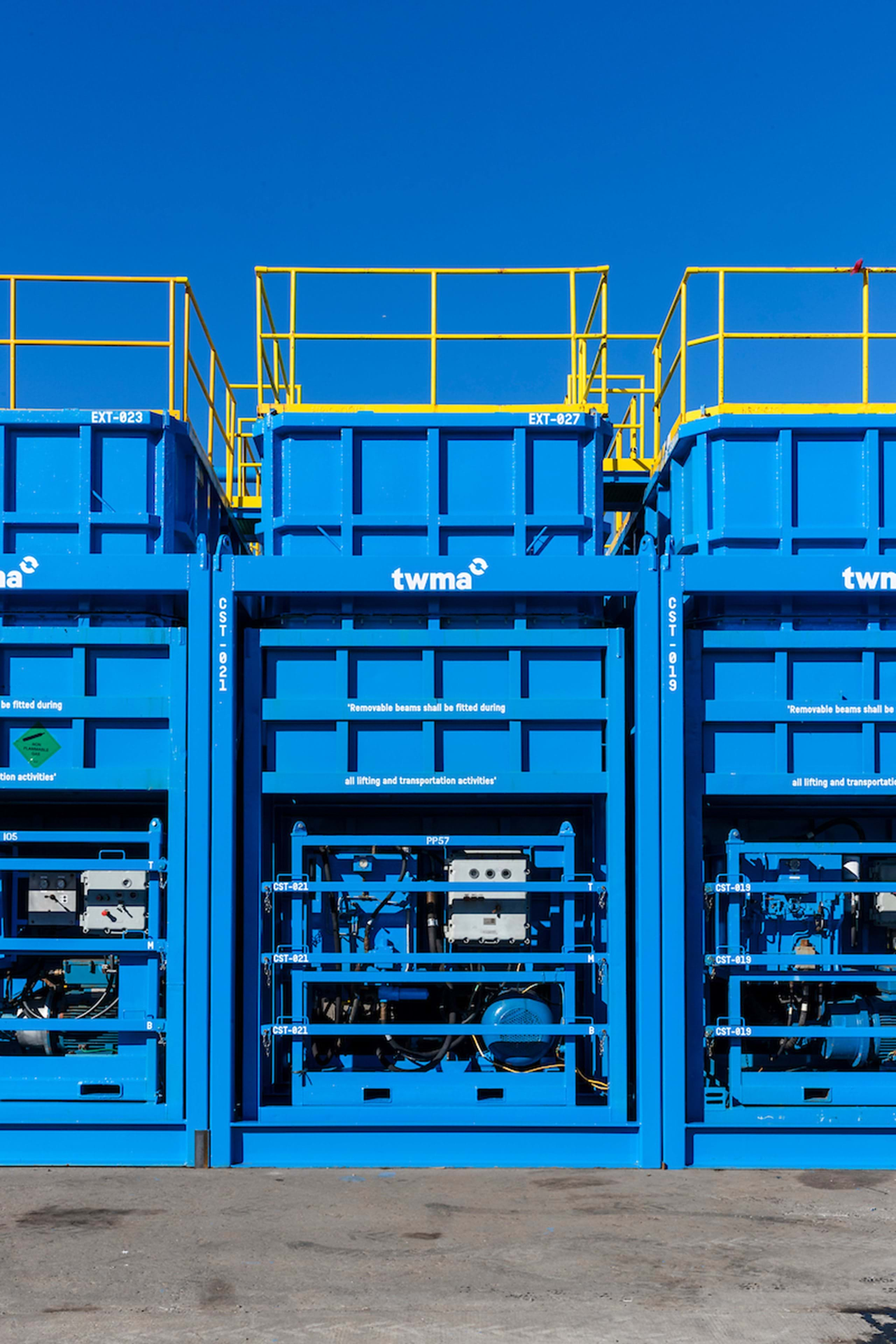 Skip & Ship
Safe and efficient transportation of drilling waste from rig to shore.
Skip and ship, supported by our mobile storage and handling solutions, transfers drilling waste from the rig site to TWMA's onshore processing facility.
Designed, manufactured, installed and operated by our specialist teams, it's flexible enough to work with any set-up, with thorough process tracking to ensure legal compliance.  Drilling waste is filled into a modular skip-filling station into drill cuttings skips using various equipment configurations depending on project-specific requirements. The skips are then transferred via boat from drilling rigs to our specialist onshore thermal treatment facilities. 
Our industry recognised ship to shore solutions ensures minimum global compliance with managing oil based drilling waste.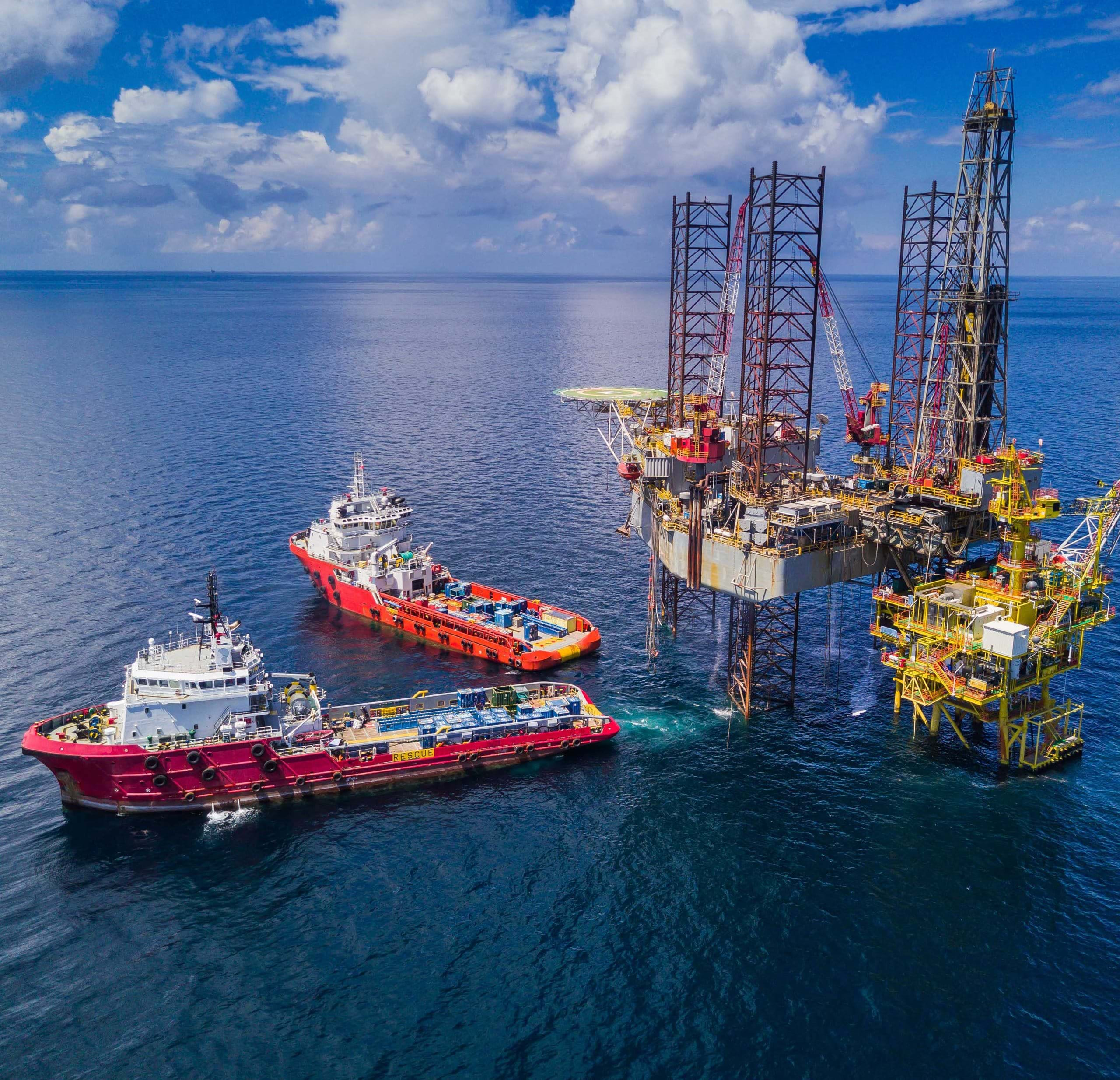 XLink™
Automate your operation.
Upgrade your wellsite processing system with XLink™ to optimise drilling performance and deliver greater drilling insights to your operation.
TWMA's XLink™ is a hardware and software system that can be installed on any TWMA equipment to give real time condition monitoring. View system performance and trend analysis online at any time, anywhere in the world through TWMA's secure online portal.
The innovative system reduces POB, improves operational insights, and automates your wellsite processing system to lower cost, improve safety and lower carbon emissions.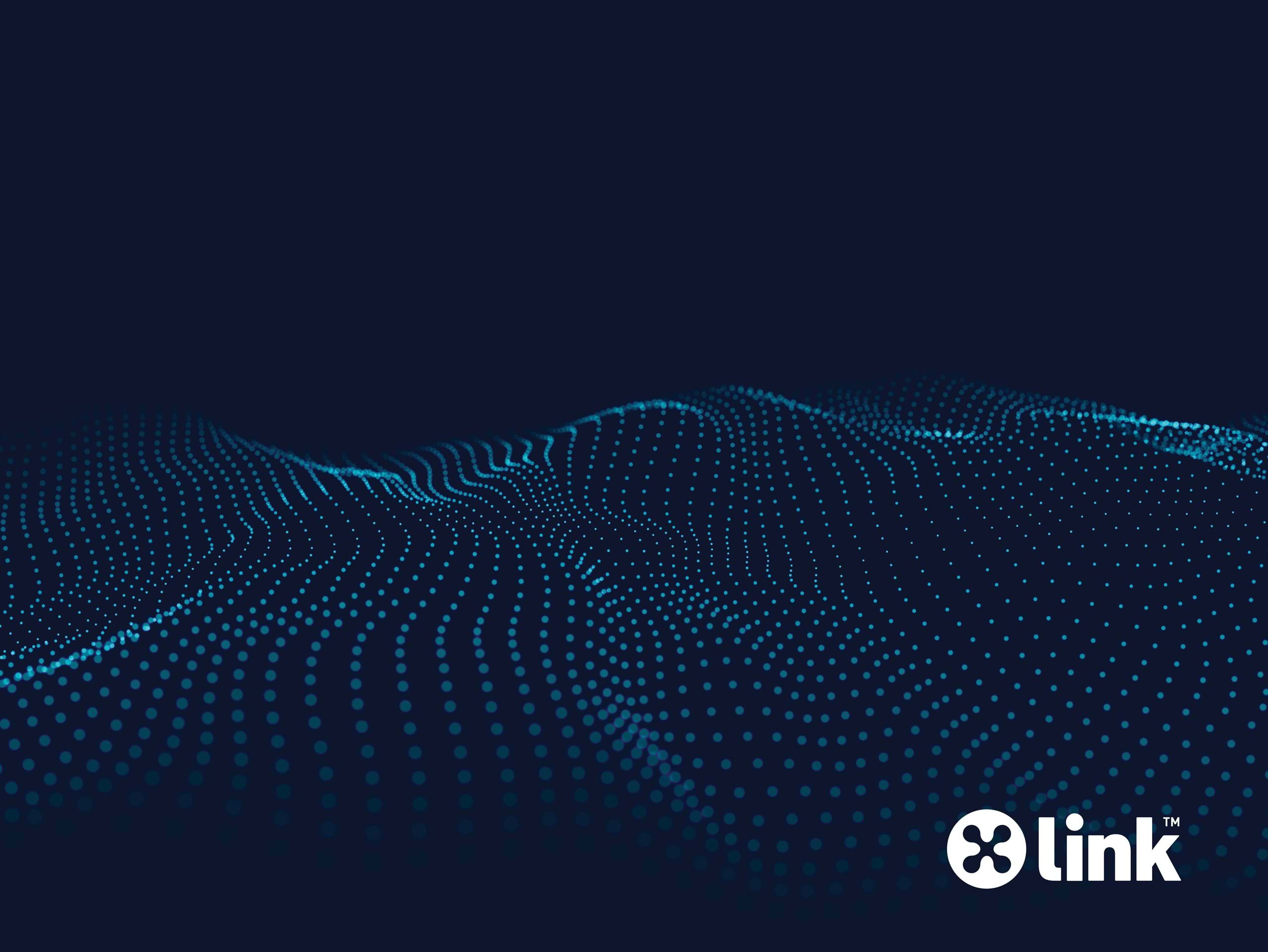 CUSTOMISED SOLUTIONS TO LOWER COST.
Unlock your full drilling speed potential with TWMA's offshore processing and buffer storage solutions.

Ryan Brown

Product Line Champion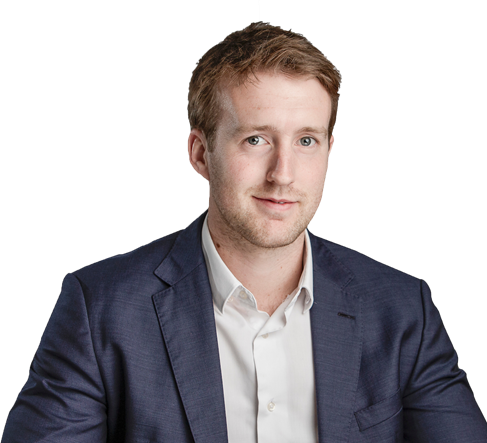 How Much Can You Save?
Discover how much your drilling waste management solution could save you.
Calculate your savings
Need Solids Control Solutions?
Explore our solids control solutions for water and oil-based mud systems.
Find out more
Looking For Products?
Browse our high-quality products and equipment that keep you turning​.
Find out more