Leading the way in a challenging environment
ESG.
We keep your operation turning while delivering on your climate commitments.
Learn more
Reduce the carbon footprint of your operation by 50%
By processing your waste with the climate in mind we provide you with the peace of mind that your operation will continue to stay viable while ensuring your environmental legacy.
Introduction
Striving for a sustainable planet
TWMA is the world's drilling waste specialist. We develop solutions for the safe and efficient transfer, storage and processing of drilling waste generated from drilling operations.
Our RotoMill® technology uses a process of thermal desorption to separate drill cuttings and associated materials into their three constituent parts - oil, water and powdered rock which can be returned into the value chain.
At the heart of everything we do is a commitment to people, places and the environment. Through alignment with the United Nations Sustainable Development Goals (SDGs) and our environmental, social and governance (ESG) policies, we're making sustainability our core purpose.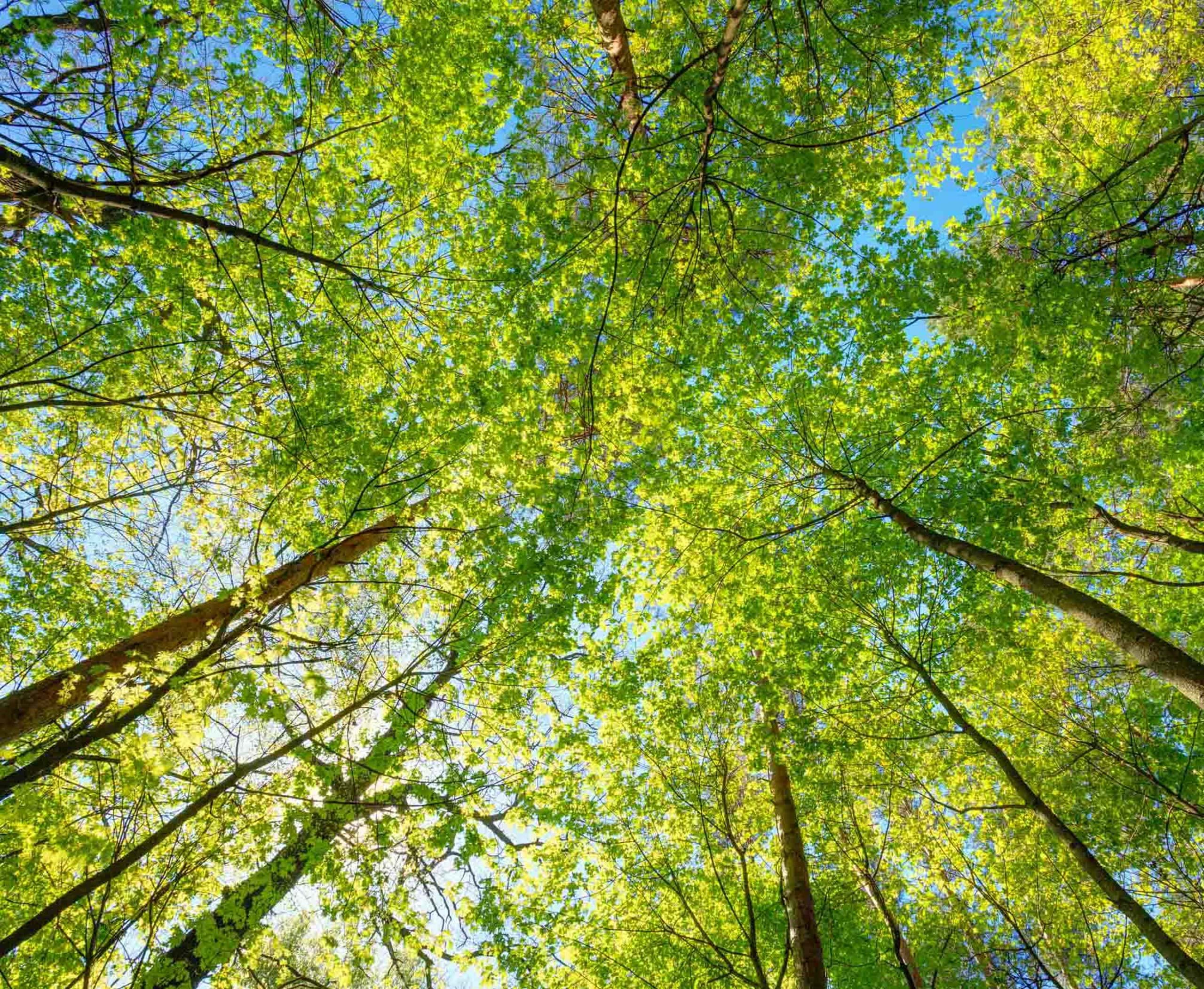 Low carbon drilling
Decarbonising Operations
We advocate for Low Carbon Drilling, using our RotoMill technology on-site. By processing drilling waste at source associated carbon dioxide emissions are cut by 50%, helping operators to meet their climate commitments.
NOx emissions are also reduced by up to 90% supporting SDG 13. Waste handling, logistics and wider waste-related costs are also reduced, while keeping people and the environment safer.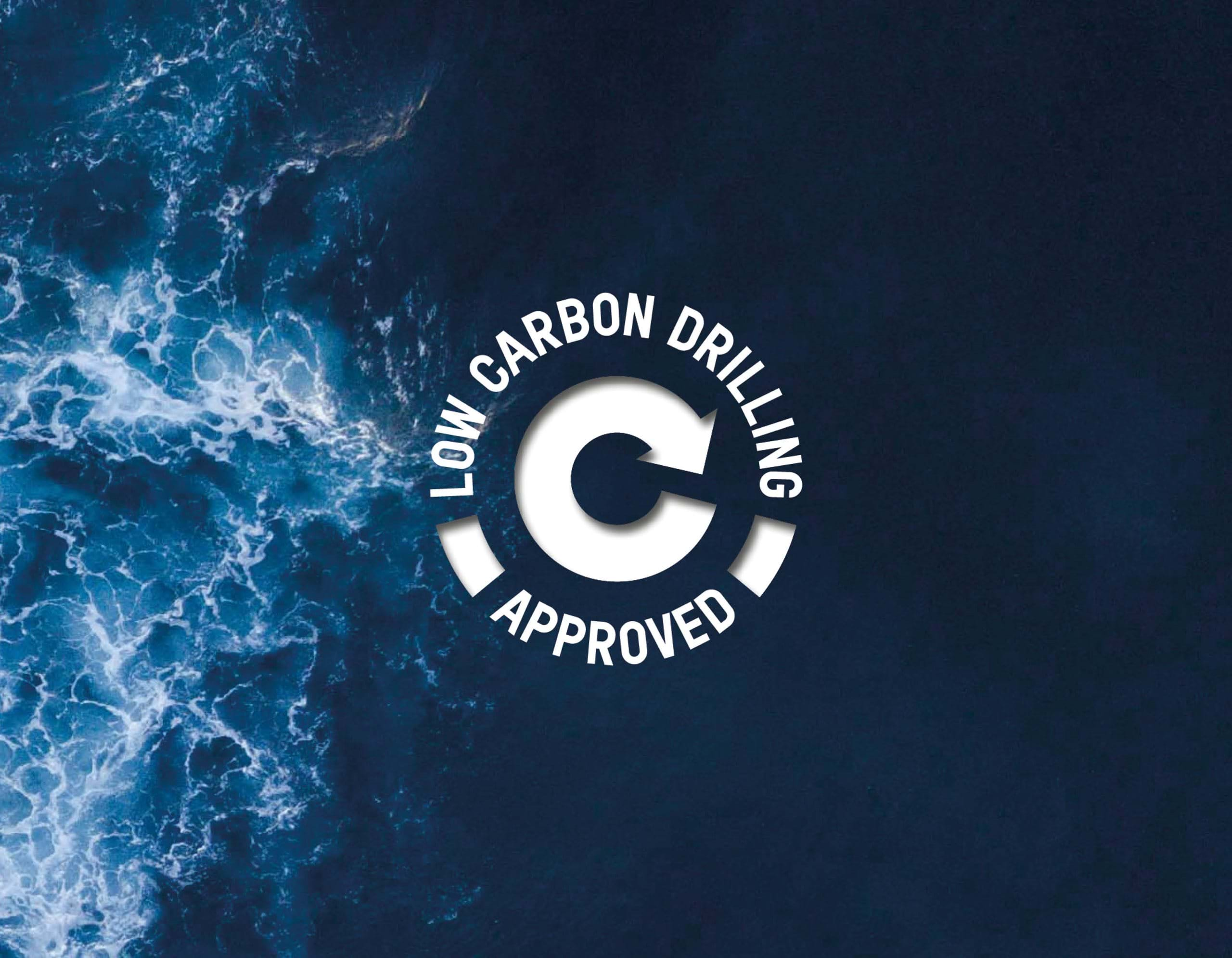 Striving for efficiency
Automating your operation
TWMA developed XLink™ an automated and real time monitoring solution that removes manual intervention from the drill cuttings conditioning process. The automated system, which can be controlled remotely, allows personnel to control and monitor the system through human machine interface (HMI) at the wellsite.
As part of the automated solution, a cloud-based system is introduced allowing users to view operations in real time and change project parameters from anywhere in the world. The innovative system reduces POB, improves operational insights, and automates your wellsite processing system to lower cost, improve safety and lower carbon emissions.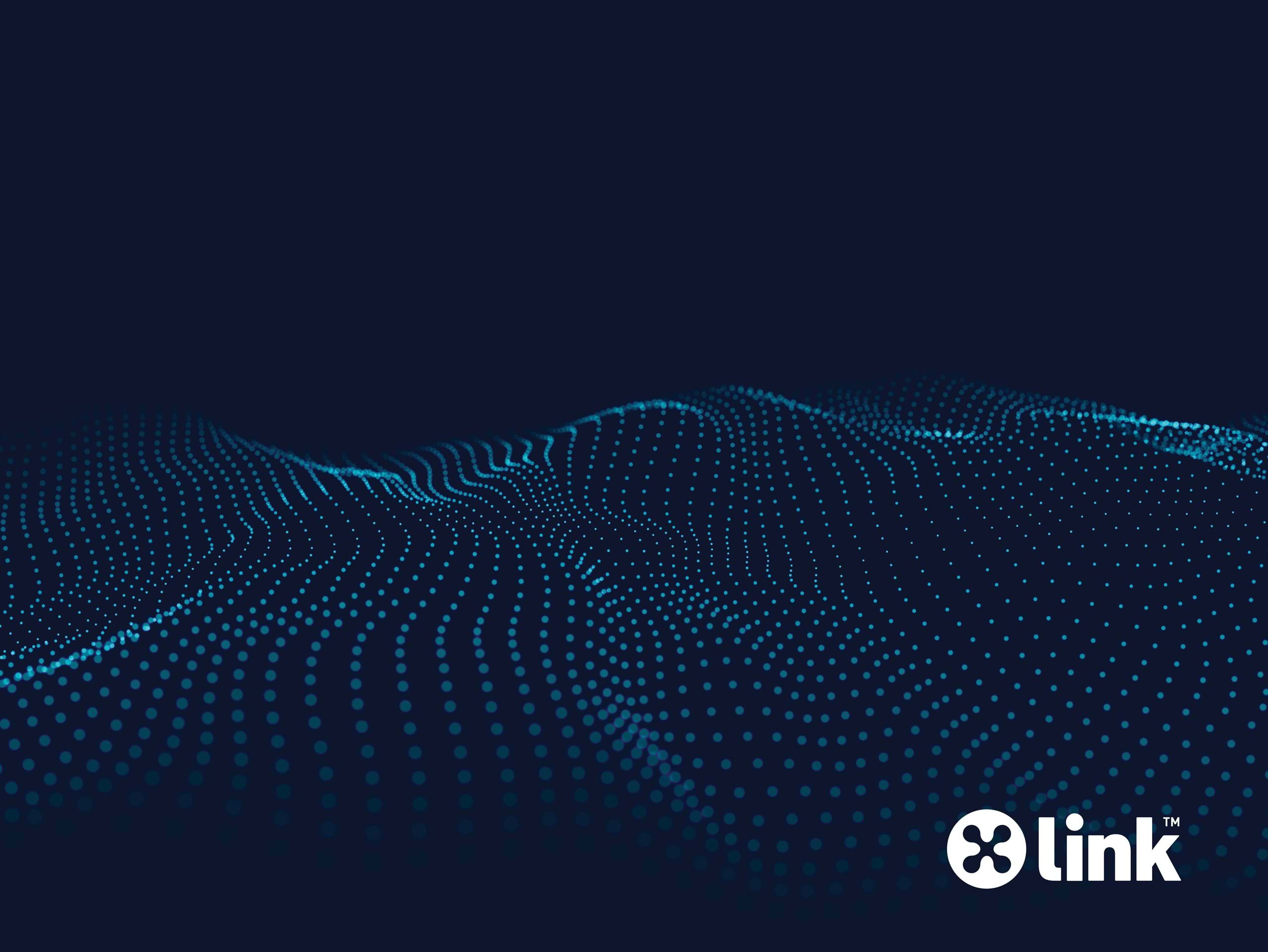 Turning waste into value
Supporting the circular economy
At TWMA, drilling waste management is not about waste disposal. To us, it's about seeing how we turn this drilling waste into value. 
We recover valuable base oil from drill cuttings at source for reuse in the drilling process. This returns significant commercial savings while eliminating oil to landfill. It also reduces how much new oil has to be purchased and shipped. Recovered base oil at our onshore processing facility is further processed to enable it to be used as a fuel oil, rather than having to be disposed to landfill.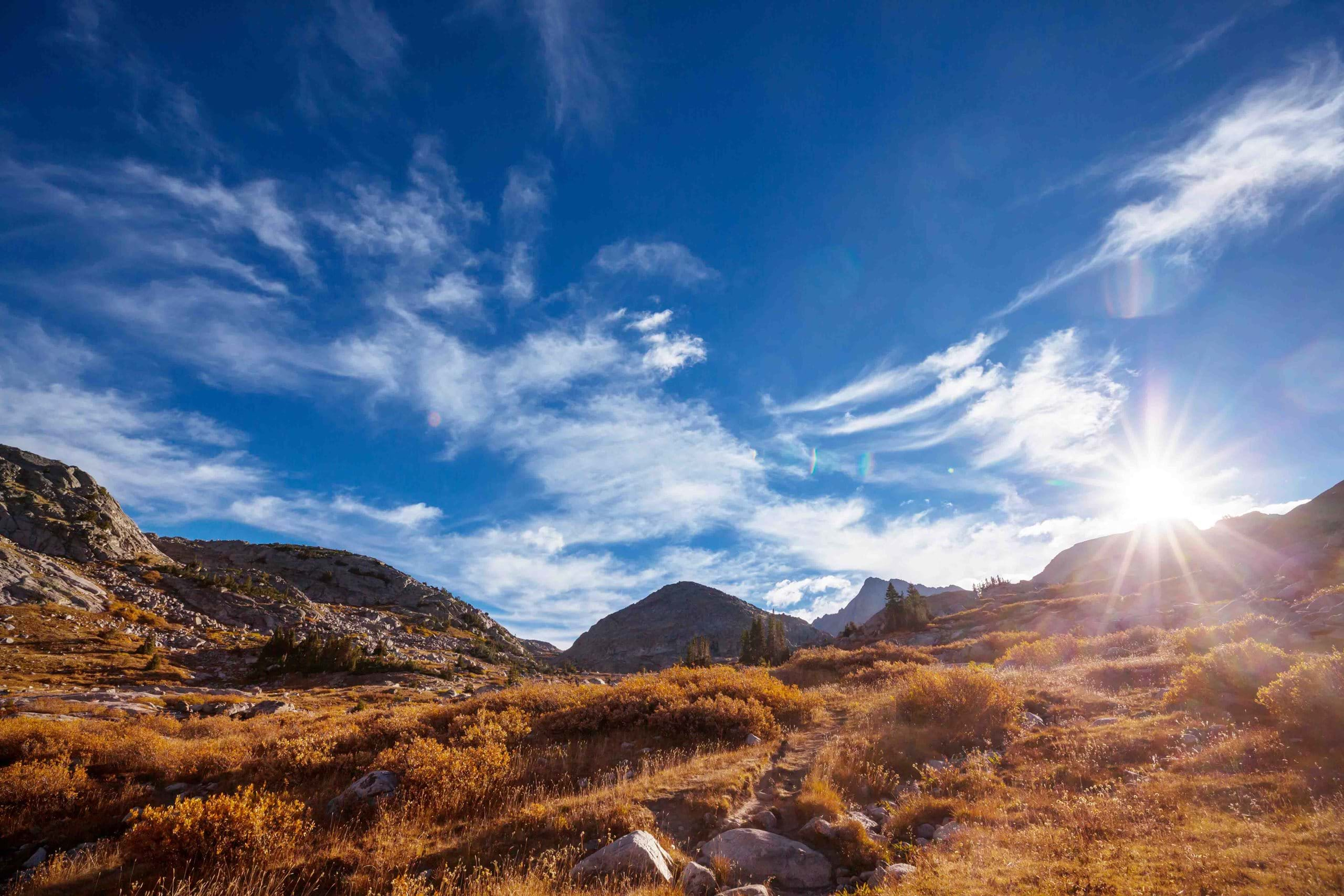 Adding back to the value chain
Zero waste to landfill
Reducing the waste we take to landfill has been a top priority for us at TWMA. With the ultimate goal of Zero Waste to Landfill vision we are always looking for value avenues for our waste streams, supporting SDG 12.
We have worked with universities to find viable uses for inert powder recovered from the process to eliminate the need for landfill, supporting SDG Target 9.5. In 2022, following work with the UK's leading concrete research facility, the use of our recovered powder has been approved for use within concrete, road construction and plastic production.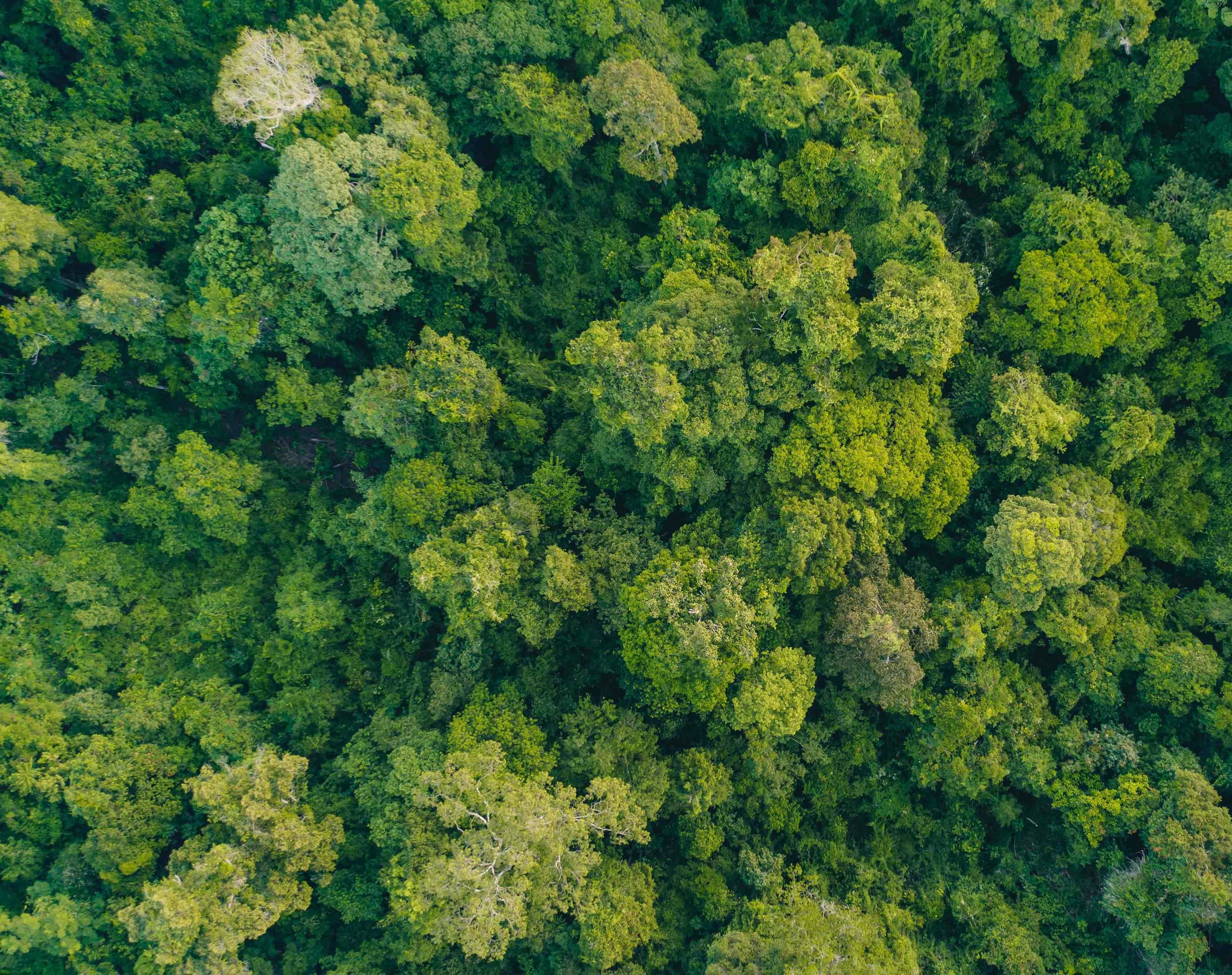 Trust the specialists
Our specialists
Our employees work across Europe, the Middle East and the USA. All of our workforce in all our regions are local hires, supporting local skills and labour development.
At TWMA we are actively encouraging more women to join TWMA at all levels. We're pleased to have seen year-on-year increases in the number of women working for us. 
More broadly, we're committed to providing a safe and equitable place
to work with our policies across equal opportunities, dignity and respect and recruitment. Our aim is to create a working environment in which all individuals are able to make best use of their skills free from
discrimination or harassment.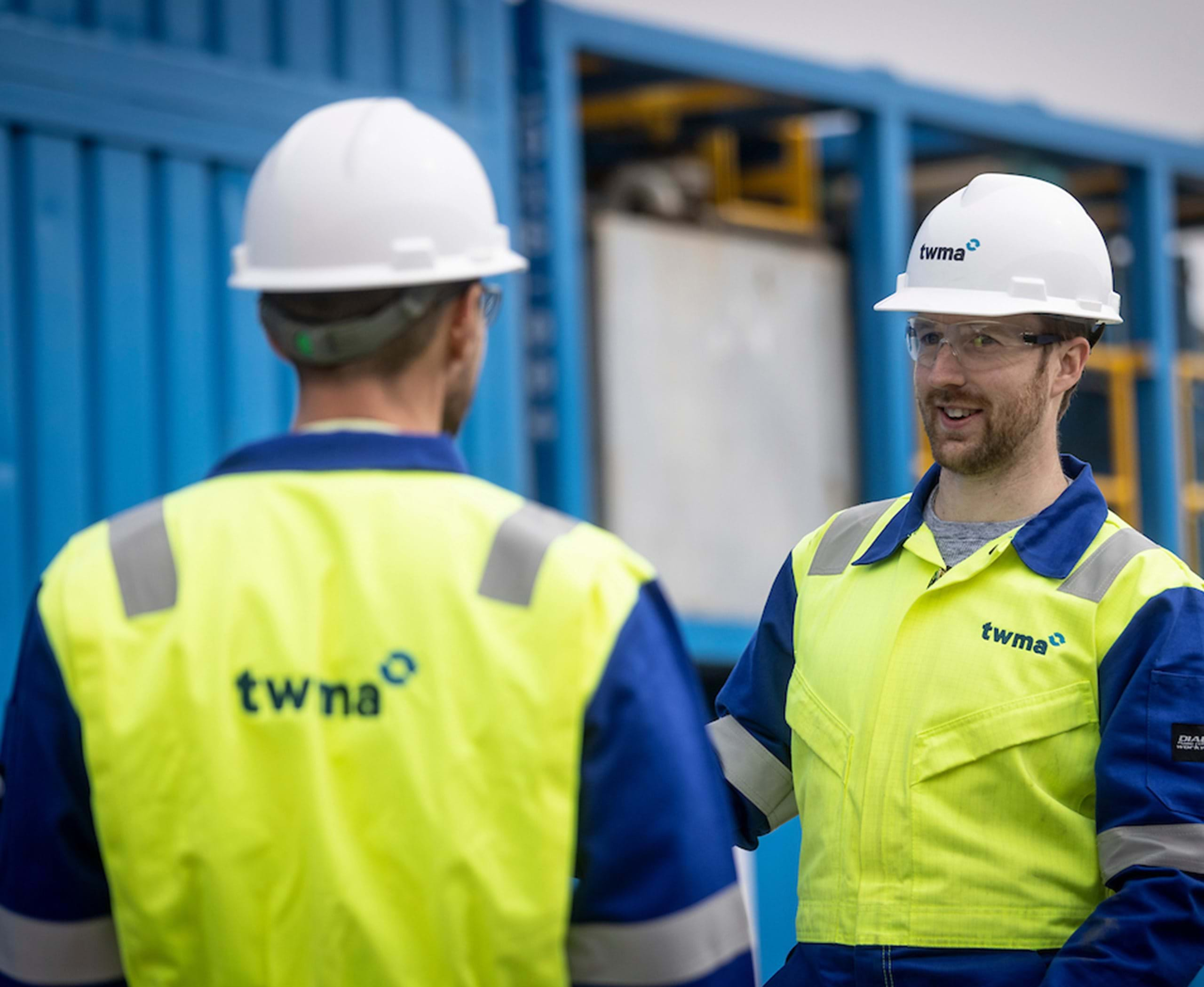 GLOBAL GUIDANCE. ENVIRONMENTAL IMPACT. 
We substantially reduce your costs by analysing your operations and turning your waste into water and energy you can reuse.

Lindsey MacLeod

Market Analyst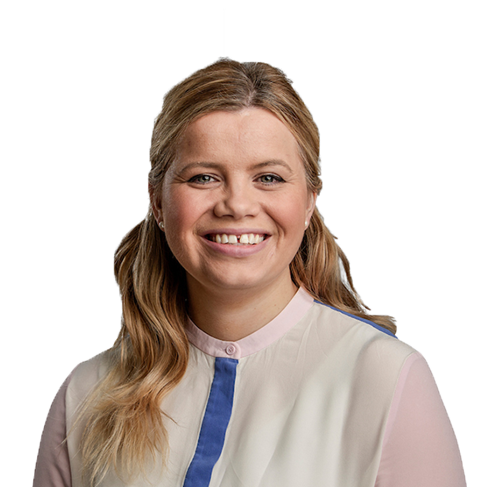 How Much Can You Save?
Discover how much your drilling waste management solution could save you.
Calculate your savings
Need Solids Control Solutions?
Explore our solids control solutions for water and oil-based mud systems.
Find out more
Looking For Products?
Browse our high-quality products and equipment that keep you turning​.
Find out more