Drilling Waste Management
TCC RotoMill® Drill Cuttings Treatment.
Best in class technology for the safe and efficient processing of drilling waste at source.
Explore This Solution
Overview
The Safest, Most Efficient Way To Handle And Process Drilling Waste At Source
Developed after years of specialist research, our innovative TCC RotoMill solution uses a process of thermal desorption to separate drill cuttings and associated materials into their three constituent parts – oil, water and solids – for recycling and reuse.
Our precision equipment establishes optimum temperatures to ensure recovered base fluid retains its full original quality and can be reused in the drilling mud system, returning significant commercial savings and environmental benefits to your operation.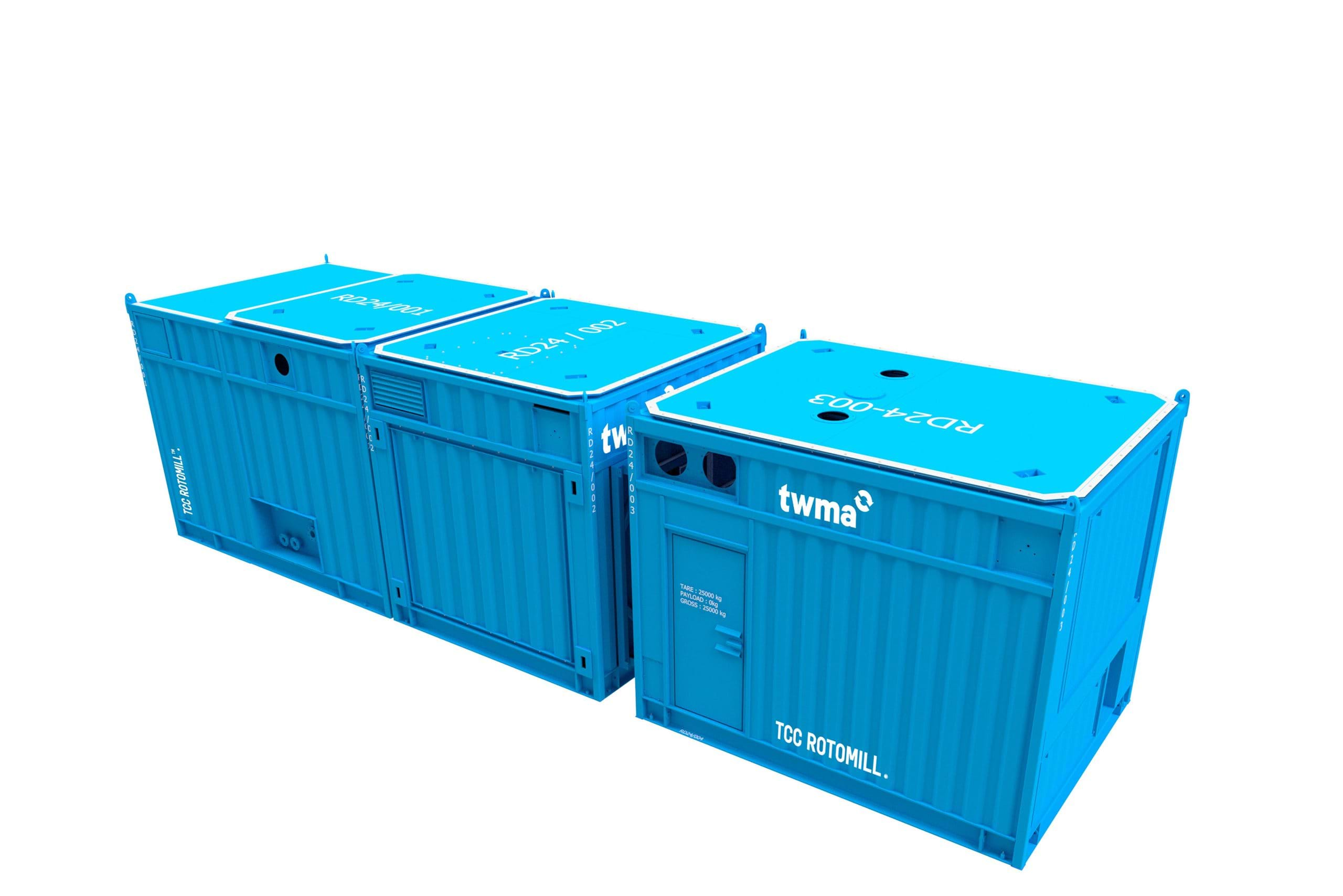 Operating Detail
Eliminating Costly Logistics Expenditure Is Just The Beginning
Processing drilling waste on-site significantly reduces the number of lifting operations by up to 95% (compared with skip and ship operations).
Not only does this reduce safety risk to personnel, but also eliminates waiting on weather risk, allowing your drilling operations to continue in adverse weather conditions where lifting operations are often suspended.
Under pinning drilling waste processing being the safest and most efficient in the industry is the cleanliness of the water, the purity of the oil and the recovered solids produced. The outputs from the TCC RotoMill are well below environmental legislation thresholds, enabling for safe disposal at source with the technology.
Combined you can lower your environmental impact by reducing your carbon footprint and make your operation more profitable in the process.
FEATURES & BENEFITS
Eliminates the transport of drilling waste onshore
Re-use valuable base oil in the drilling mud system
Eliminates waiting on weather risk
Significantly reduces your carbon footprint – by half
Eliminates lifting operations
Reduces total cost of ownership by half
Safest method of waste handling and processing
The smallest system footprint in the market
Technical Details
Designed For Efficiency & Delivering Significant Returns.
Flexibile
The offshore TCC RotoMill units can be operated by either diesel engine or electric motor for added operational flexibility.
Fast
The TCC RotoMill system complete with buffer storage enables you to set record drilling rates of penetration safely and efficiently.
Robust
Reliable design proven to operate in the harshest offshore environment.
Environmentally-friendly
Recovered solids and water meet local regulations and can be disposed of at source. Oil recovered in the process can be reused in the drilling system. Carbon footprint is reduced by 50% due to the elimination of transport to offsite treatment facility.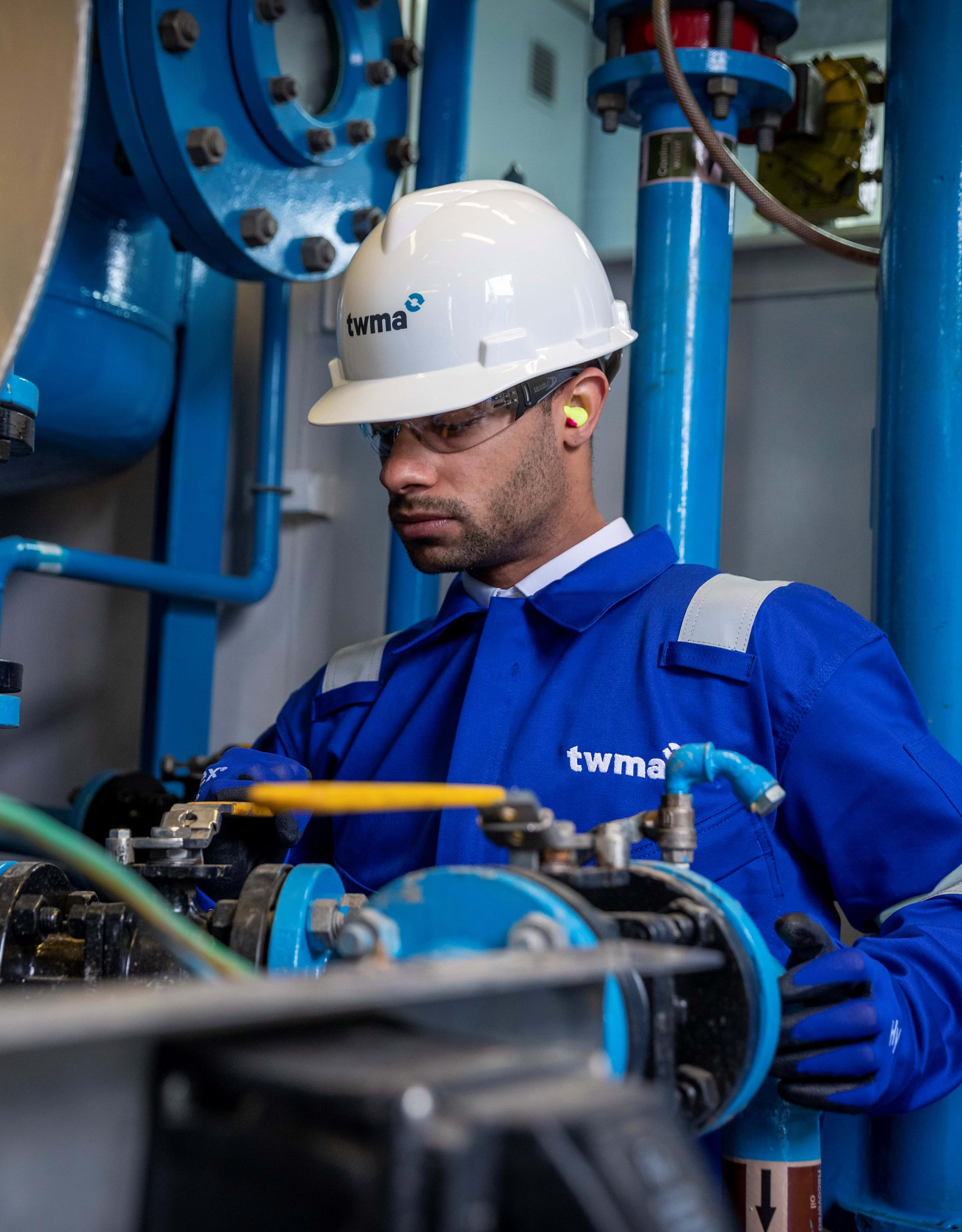 MAXIMISE EFFICIENCY AT THE WELLSITE.
We have the experience to deliver the value back on the economics of your operation.

Andrew Sutherland

Product Line Champion