Trust The Specialists.
Our specialists are trusted worldwide to deliver market-leading drilling waste solutions.
In This Section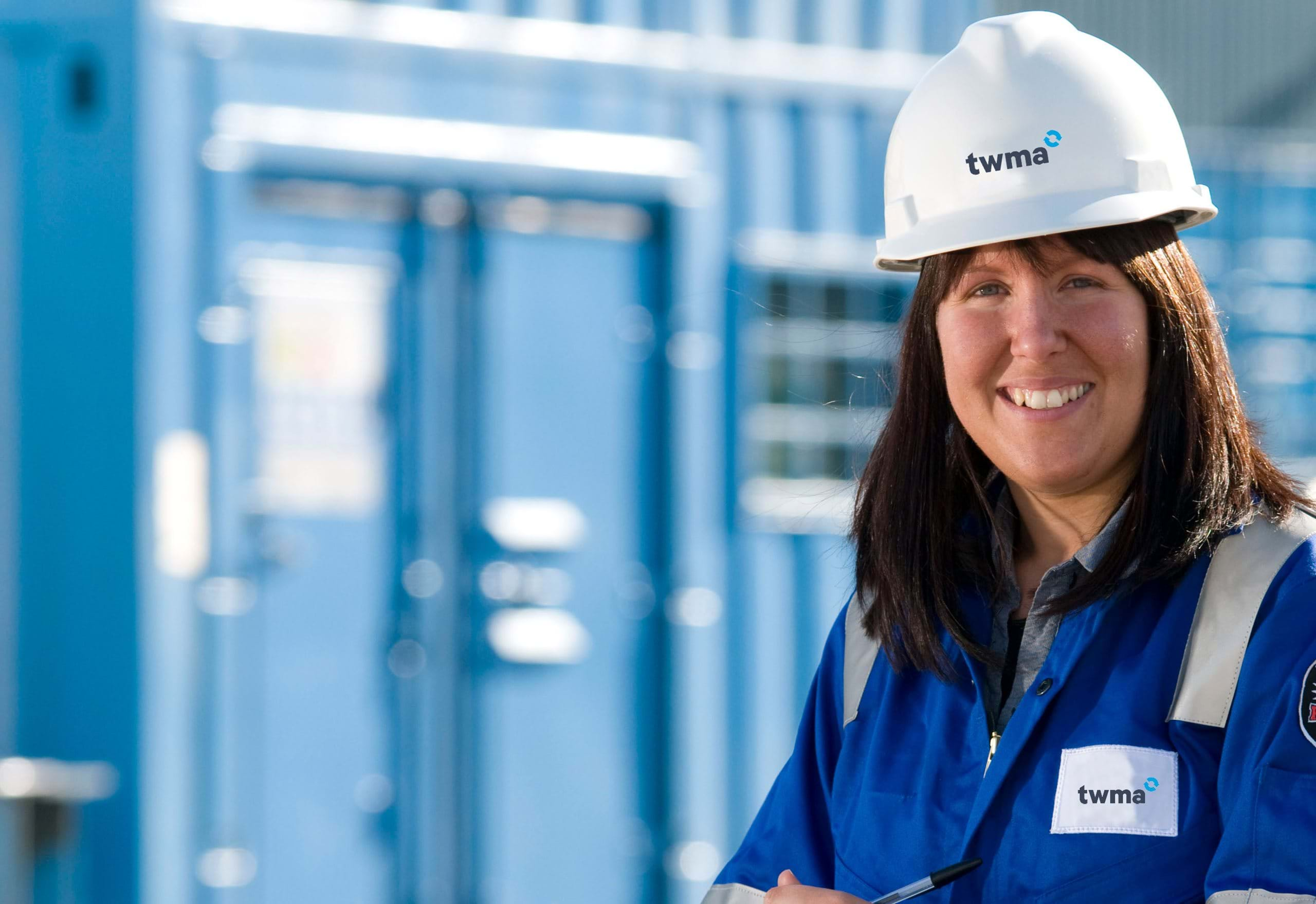 Meet The Specialists.
With over two decades of experience in transforming drilling waste operations for our clients, we have built an esteemed reputation of reliability. We provide a properly engineered solution, taking the whole picture into account, and can illuminate parts of your spend in an optimised way so that you can unlock value. As pioneers, you can count on us to take you forward. By adding value, we drill down the total cost of your operation.
What Our Specialists Say
Better results with specialist technology.


Design thinking putting safety first and minimising risk by processing drilling waste onsite.

Jan Thore Eia

Business Development Manager

Explore our solutions

High performance equals high returns.


Our technology deals with your drill cuttings at source recovering value at every turn.

Haitham Farrouk

Operations Manager, UAE

Calculate your savings

Working with specialists makes the difference.


You need the best, most qualified partner to add value and optimise processes.

Laura Morrison

Marketing & Communications Coordinator

Find out how
Get In Touch
Contact our specialists to add value to your operation.